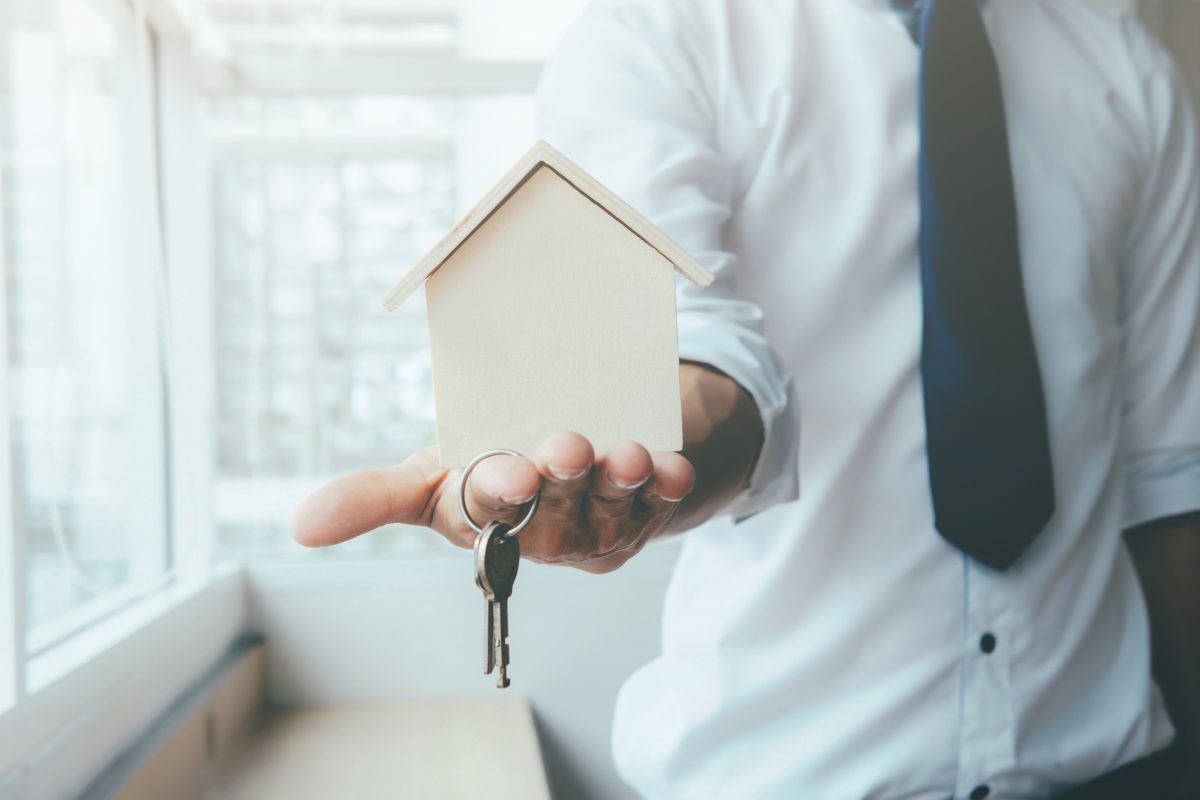 Whether your looking to get a new place for various reasons, this is the best market in years to get the best deal for a new place. Whether buying or renting you have the best options in the current buyers' market. Prices for both rentals and for purchases are down. As a buyer you are in a strong position to not only get a good deal on the overall price of the property, but you can also ask for extras.
The first part of this journey is determining what your needs may be currently and for the years to come for example are you looking to cohabitate with a friend or even a partner and start a family?
Once you have done that and you have an idea of what you are looking for, you may choose to shop around or get someone to assist you look for the perfect place and negotiate the perfect deal for you.
Taylor Movers has worked with Arnold Habil in the past to source great deals for both residential and commercial spaces for our clients. Reach him on: +254706178801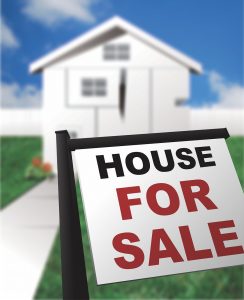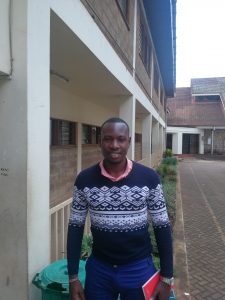 When finding your dream space, it is a good idea to consider the following factors:
Work with a reputable property agent within the area to advice on the best deals in and on the right market prices. Find out if the agent has any recognized accreditation and how many years the agent has been in the market. It is also a good idea to find out what the agent has been specializing in over the years, this includes the areas they are familiar with as well as the type of properties they frequently handle.
Put to consideration the cost of the property as per your budget and needs. The size of the house also has to be considered mostly for a family setup. If your families' ideal space is a 3 bedroom, consider getting a place with more space. A four bedroom house may even serve you better as one of the extra rooms can serve as a den, study, walk in closet etc. If your family is growing consider a space that will be able to accommodate your current family size and the planned growth.
GENERAL AMENITIES AROUND THE COMPLEX
This should be considered not only as necessities but should be seen as the icing on the cake, let your imagination guide you. These amenities may include backup generators, swimming pools, high speed lifts, high storage water tanks or boreholes to supplement on water supply, large kids' play area, security measures enforced i.e. electric fencing, cctv cameras, Gym, Spa, intercom and the premises should be manned by a reputable security firm.
Identifying a property with close proximity to key services will make a difference for your entire family. There are two main types of services that should be considered. The first is the services that you continuously consume, these may include supermarkets, green grocers, colleges/schools, gym, golf course etc. Your home should not be more that 10-20 minutes' drive or walk from these services. The second group of services is those that are consumed infrequently, these may include hospitals, salons, car repair, veterinary clinics etc. Consider getting a home close to both sets of services it will make your life all the better. The time saved in accessing these facilities can be put to better use.
Some of us have the luxury of working from home, the rest of us have to commute to work. Managing this commute is another aspect you should consider when choosing the ideal home. Trying your best to reduce your commute will add a lot of value to your lifestyle.
It is said that the number 1 reason of moving homes is for convenience of the commute to and from work.
Leaving work and being home within a few hours ensures that you can rest earlier or even engage in other activities of interest. Also, consider how easy it is to get in to and out of your neighborhood. Nairobi is constantly growing, causing some roads to experience heavy traffic at different times of the day. Before you choose your new home, spend some time visiting the area at different times of they day especially rush hour, you will be able to know for yourself how heavy traffic can get.
Also, project a few years down the line and this may give you an idea how long it will take to make it home or leave for work. In addition consider any planned road expansions, these may result in you needing to replace your vehicle shocks and spend even more time in traffic while road works are taking place but would generally mean that prices of homes there would go up (great news for buyers)
GENERAL SECURITY OF THE AREA
Peace of mind is priceless. At whatever stage of life you may be in, you want to know that you and your family are safe in or around your home. Apart from checking to make sure that the prospective new home has basic security features such as cctv, security firm 24/7, electric fencing it is also important to get information about the history of the area.
Ask current residents or visit the local police station to get some information on any reported incidents in the neighborhood. We at Taylor Movers have had experiences where we have moved families to a new home just for them to call us a few weeks later to move them again. When we inquire as to why they are moving so soon after moving the first time they mention security concerns as the main issue. Also ask your agent to find out the security situation of a specific neighborhood or estate.
You can catch some security tips to consider before moving to a new house on this safety video we did:
Whatever decision you are going to make in regards to considering a new place, be sure to get as much information to ensure you not only get the best deal but the right deal for you and your family. Happy house hunting.