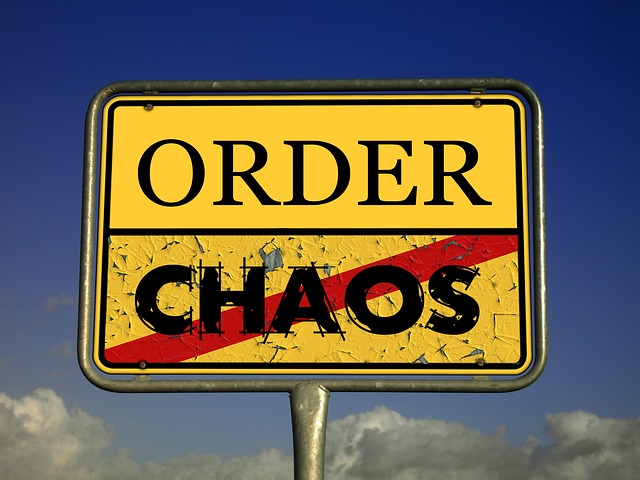 What you may see as outdated or something you no longer need due to downsizing, redecorating or relocating, someone else could consider a great find.
Burnley interiors is a used furniture store that helps you get rid of your junk by purchasing it. Once a client does contact us we:
Schedule a survey whereby, we access the items the client needs to dispose.
Client offers his sale price.
If we reach to an agreement, the deal is sealed an ownership exchanged with a full payment to the client.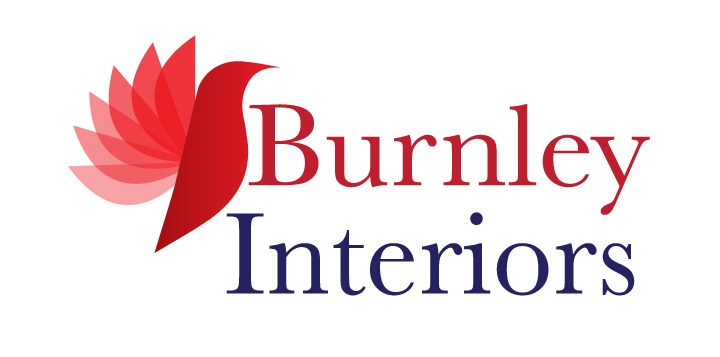 In need of replacing a piece of furniture in your home, electronics, Curtains or maybe you want a unique piece that is affordable and of great quality contact us on: +254 798 100 100. 
"Burnley Interiors offloading your junk and selling you a treasure."
Being Santa Clause without the outfit this Holiday Season.
As we end another year, it is good to look back while looking forward to how we would like to live better in 2020. One of the global trends that we find interesting is de-cluttering and minimalism.
De-cluttering your home has a lot of benefits:
Allowing someone else to use items that you do not use or even items you don't use frequently
Environmental benefits, if we share the items we have with someone else it reduces the items that have to be manufactured to be sold as new items. This saves money while reducing pollution, and while reducing the size of our land fills.
Sharing is caring, allowing someone else to benefit from something that is not used just shares cheer especially in this festive season. Your old item can be the delight that someone else has been wishing for. Be someones Santa This Festive Season.
Creating more space, that could be re-purposed for some other activity e.g. an entertainment area, hobby room, study, library, kids play room.
When you reduce the items in your house you may realize that you do not need so much space. This can allow you to move to a smaller house that meets your needs, save you money or let out the extra unused rooms to a service like Air BnB.
For some this can be easy, while some of us have the tendency to want to keep items they do not need.
The first step is making the decision that you would like to get rid of your items.
Once you are sure that you are going down that road, then you can select the items you intend to offload.
From this point you have a number of options.
You may choose to go it alone or get some help.
If you choose to offload the items on your own, you can first list the items. Then take pictures of the items and share them with friends or family.
You may also visit your local church or children's home and find out if they may be interested in taking some of the items.
The only down side to this is that you may have to deal with a number of different people, it may take quite some time to offload all your items and the logistical issues of organizing pickup or delivery for the items.
Another option is getting some help with this process. One company that Taylor Movers has worked with in the past is Burnley Interiors.
Burnley Interiors make it easy for you to offload items you will not use. The offer the following services:
Review the items you are offloading.
Give an estimate of what they would pay for the items
Once the pricing is agreed upon, they will pick up all items at once and pay for the items.
Burnley Interiors has assisted a many to save time once they have choosen the items they want to offload. They also make it convenient as they will pick all items from you at once with their own transportation. This saves you time and hustle.
Included in the convenience offered by Burnley Interiors is the fact that you actually turn these items into cash that can be used for another purpose.