CORPORATE STAFF RELOCATIONS MOBILITY SERVICES
Our General Manager and his team action and manage each international relocation case according to the principles of service excellence of Taylor Movers. Our entire network is constantly monitored to ensure consistent service delivery and that the newest, best practices are being implemented.
We offer Area Tours, Area Information Packets, School/ Community Information, Home Finding/Home Purchasing Information & Assistance, Home Rental Solutions, Mortgage Services and Temporary Housing Our network of in-country relocation specialists deliver destination and support services across East Africa and cover more than fifty countries across all continents.
Each of our relocation consultants and in-country partners is nationally renowned and has been carefully chosen for their ability to deliver services that reflect our own high standards and attention to detail. We fully investigate each network member's credentials, professionalism, experience and reputation with organizations that have utilized their services.
Only once we have done this do we begin discussions to determine whether or not they will meet premier service requirements of the network – from a geographical, operational expertise and, especially, delivery standards point of view.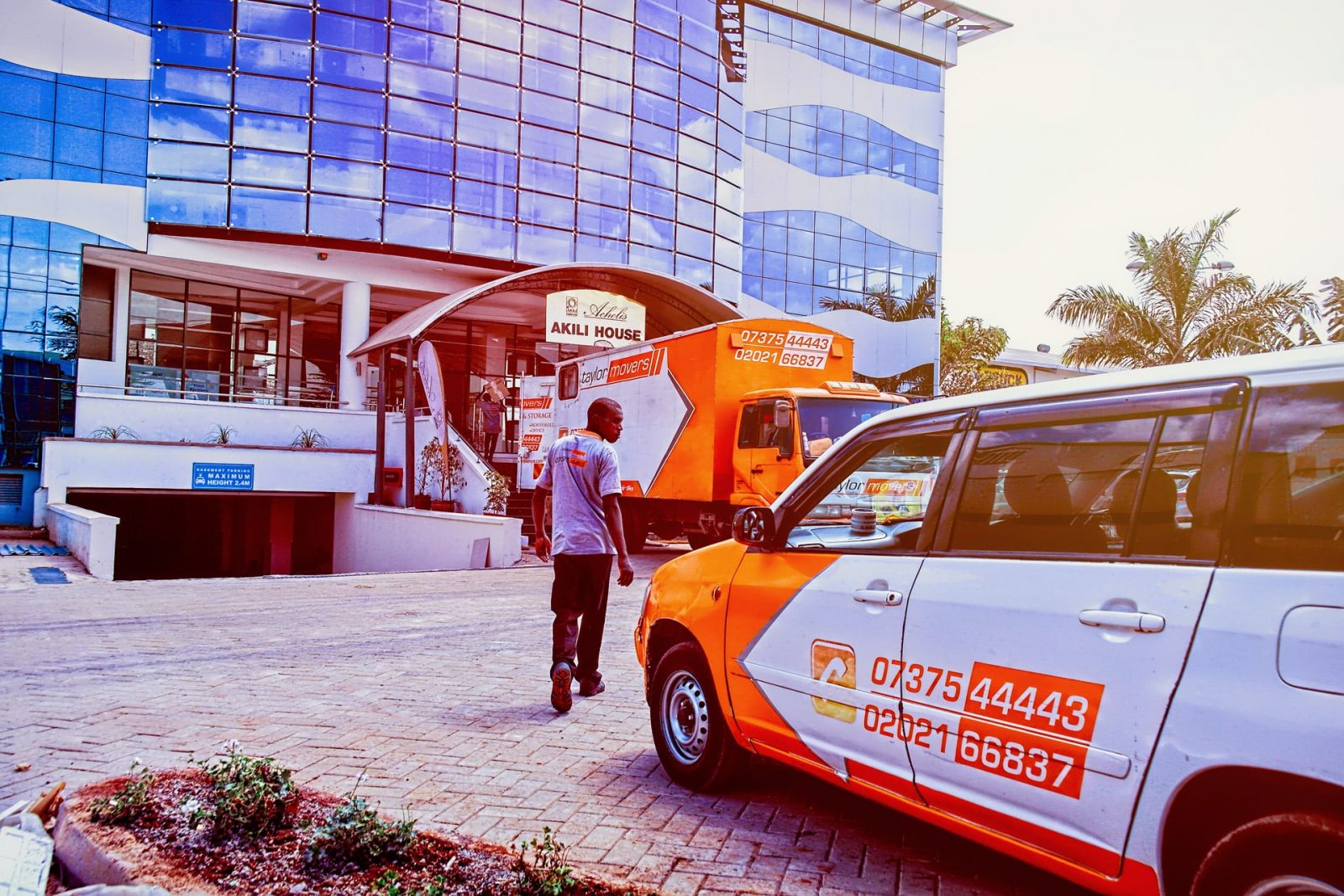 While Taylor Movers offers a bespoke service tailored to each client's requirements, below is a list that details our typical level of assistance:
Orientation and look-see visits
Visa and immigration services
Accommodation search
Family support and settling-in programme
Home and school search
Utilities assistance
Furniture leasing
Handy man and maid services
Cross-cultural and language programmes
Tenancy management
Departure services
Third party vendor management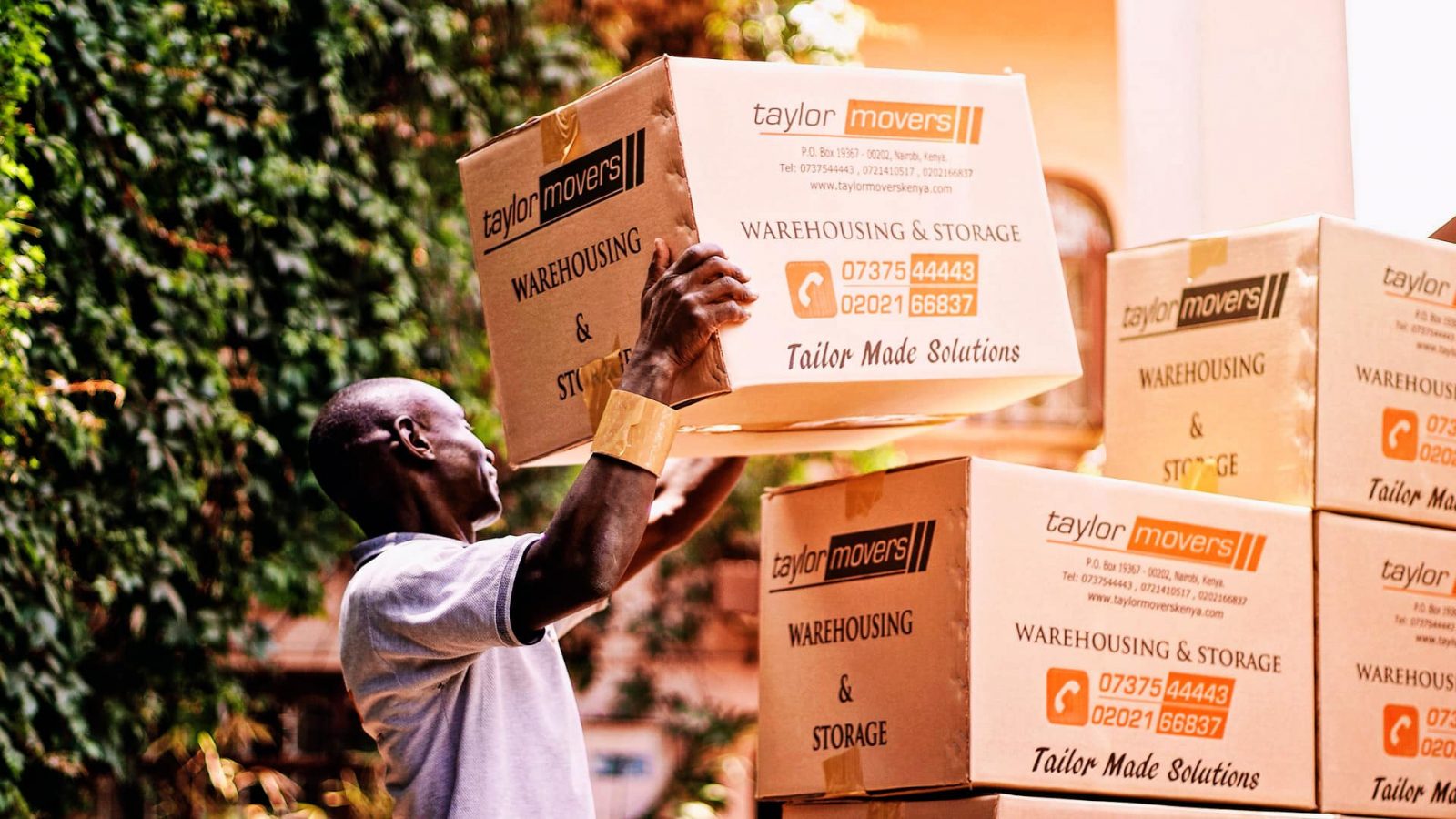 Would you like to know more about our services
We are always waiting with pleasure to hear your queries