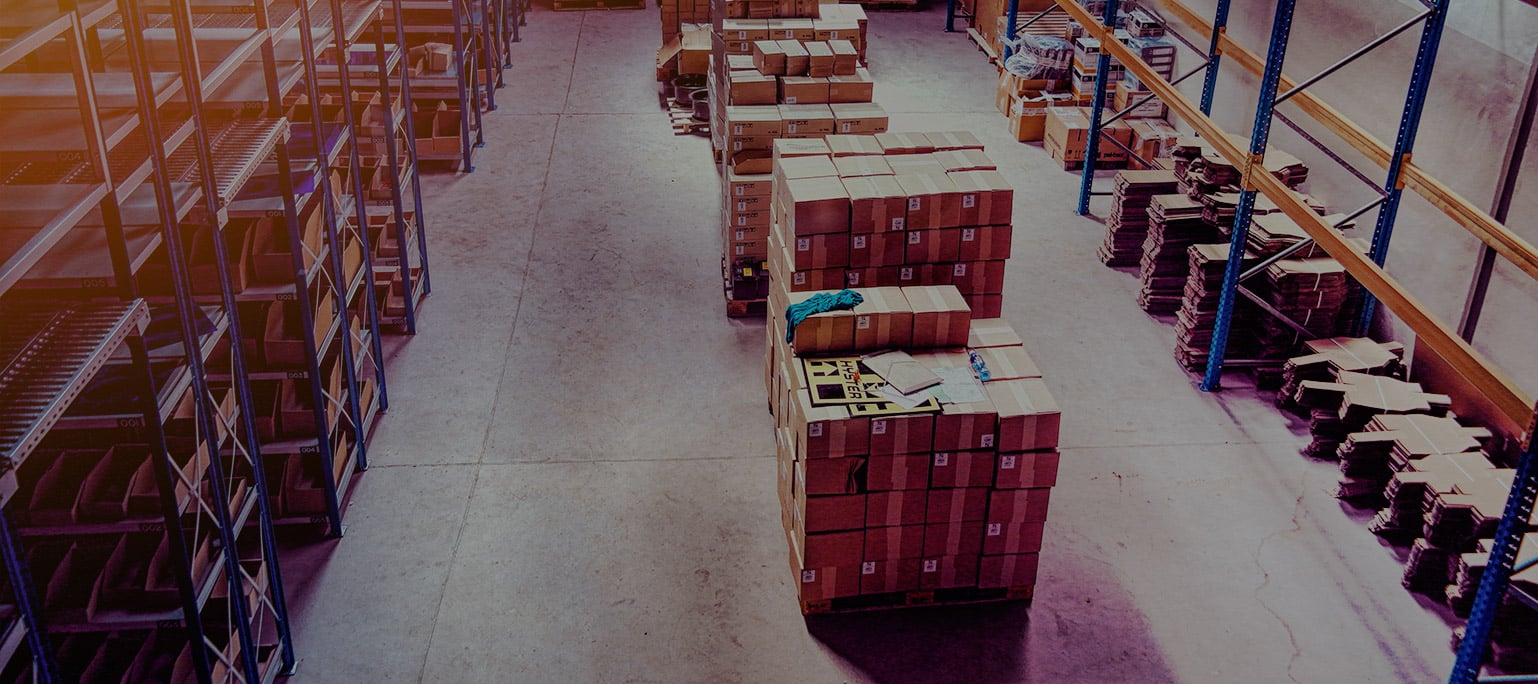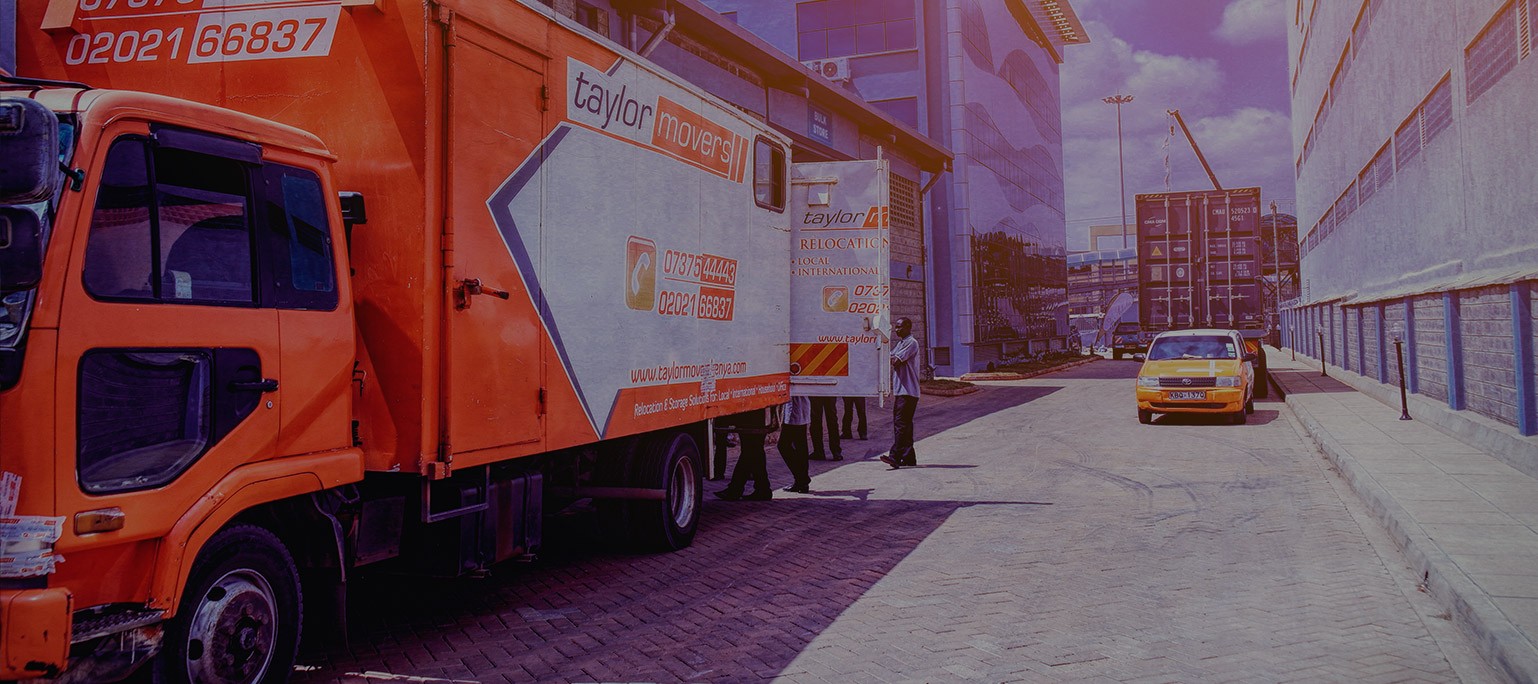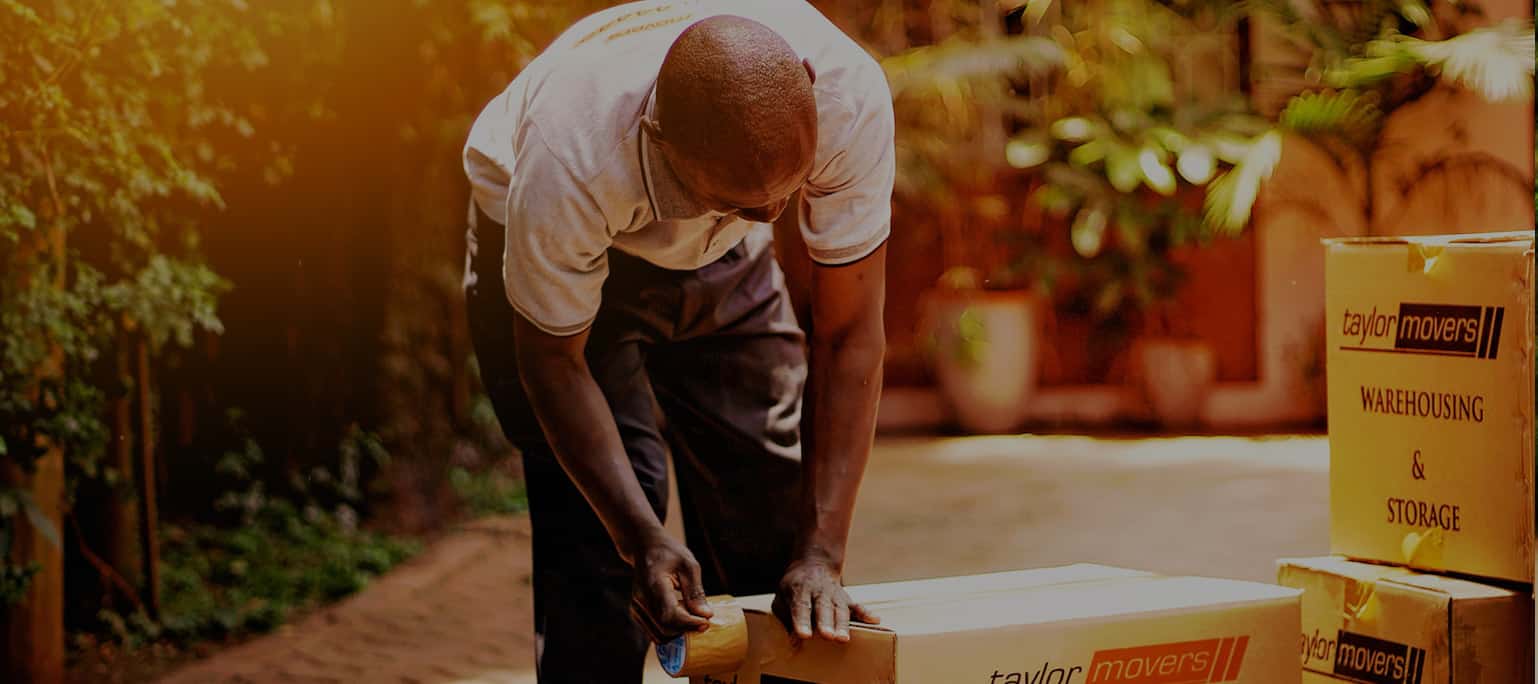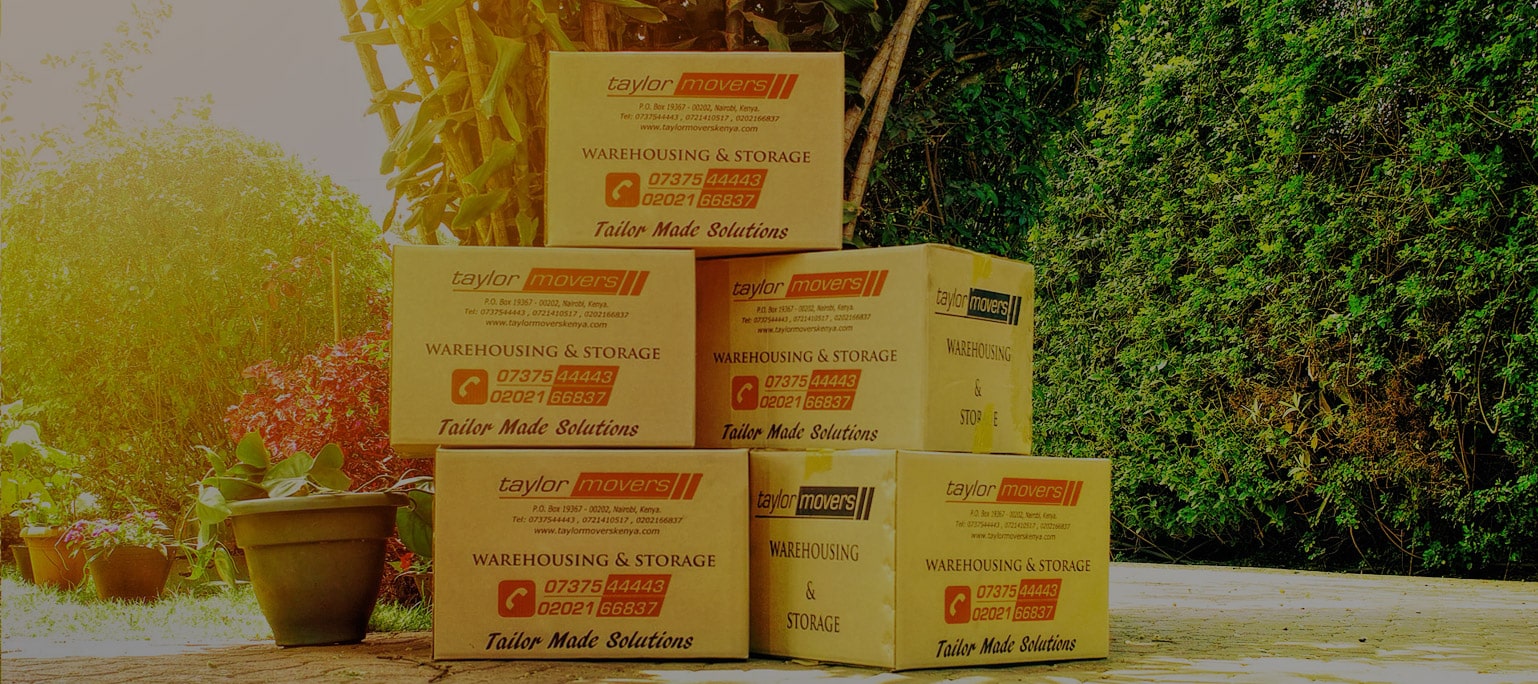 Request a quote
Feel Free to Ask
Taylor Movers is a premier moving company in Kenya
Our key focus and goal is to understand our clients experience from their point of view. We see this as our central focus that drives every aspect of how we conduct our business and relate to our customers. We guarantee professional moving services in Kenya. Whether moving within Nairobi or around the globe, Taylor movers Kenya will have a custom tailored moving solution for you.
Our Vision
Continuous pursuit of excellence in customer satisfaction for movers in Kenya Read more...
Our Mission
To lead in innovation, development and delivery of customer centered moving services in Kenya. Read more...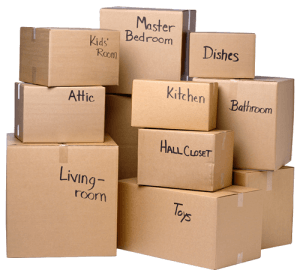 ''Thank you for the continued service Taylor Movers offers FEED THE CHILDREN. We cannot succeed to benefit needy children without services like the ones you are offering to us"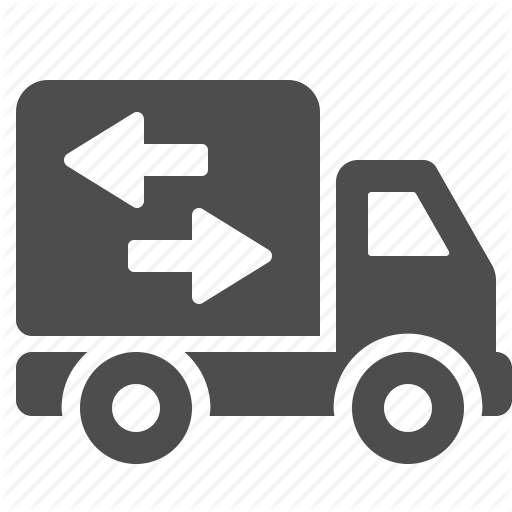 ''I would like to say that I am personally very happy with your service and your team was vey professional. This is the first time that I had a company even help me to unpack and set everything up in the new location"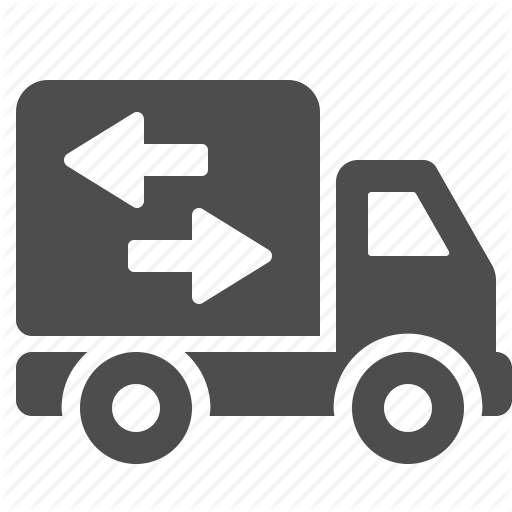 'I wish to convey my gratitude for a job well done during my move yesterday. I must admit, your company has trained the movers very well and they execute their chores with utmost dedication, respect and precision"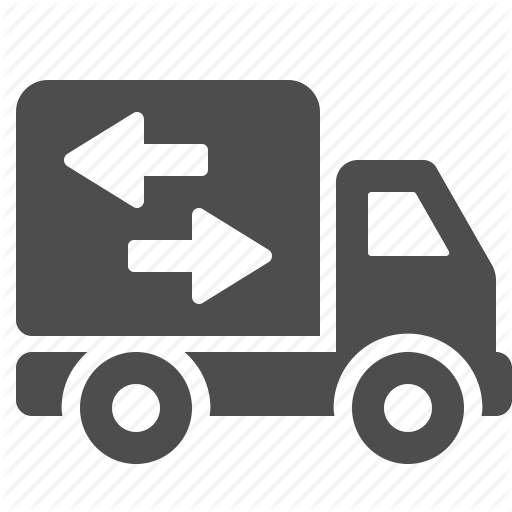 "I wish to express my sincere gratitude for your extra ordinary services. The team gave me a sweet time on Sunday 18th Aug, 2013. I moved from Kasarani to Thika. I never knew moving could be that fun. Kindly let the team know that am grateful"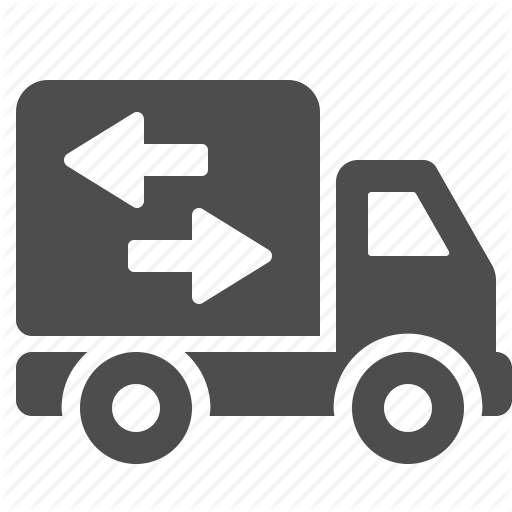 ''This is to officially confirm that I received my household items and they were well arranged. Thank you for handling them with care, nothing was broken, the team was so friendly and we freely interacted together."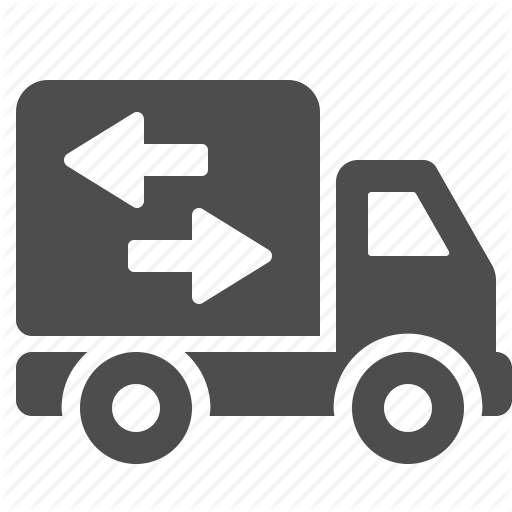 our clients
We have a diversified portfolio of moving services in Kenya that include residential moving, corporate moving, office moving and industrial moving services. Whether your moving within Nairobi, moving anywhere in Kenya or International moving; Taylor Movers Kenya has as solution Tailor Made for you.