OFFICE RELOCATION SERVICES
For the Best Office Movers in Kenya, we provide relocation services that won't halt your business's productivity. We will organize the office relocation process to ensure that there is minimal downtime.
Our office relocation services are designed with your company's functionality and productivity in mind. We understand your need to have a smooth, seamless transition for your employees from one location to the next. We realize this as your corporate relocation company, but also as a successful business ourselves.
Now more than ever it's imperative that your business keeps moving forward. And nobody knows that better than you. Because, when it comes to relocating your people, you don't have time to deal with problems like real estate negotiations or special financing. These interruptions stop business. At Taylor Movers, we work diligently to eliminate the bumps that prevent you from running your business smoothly.
It starts with a deep understanding of your operational and personal needs. It goes far beyond trucks, boxes and stretch-wrap. It's insight, trust, integrity and peace of mind. We pride ourselves on delivering individualized relocation solutions that meet the diverse and ever-changing needs of a corporate account.
In other words, we stop at nothing to keep you and your employees productive before, during and after a move.
Other Corporate Relocation Companies Cannot Top Taylor Movers.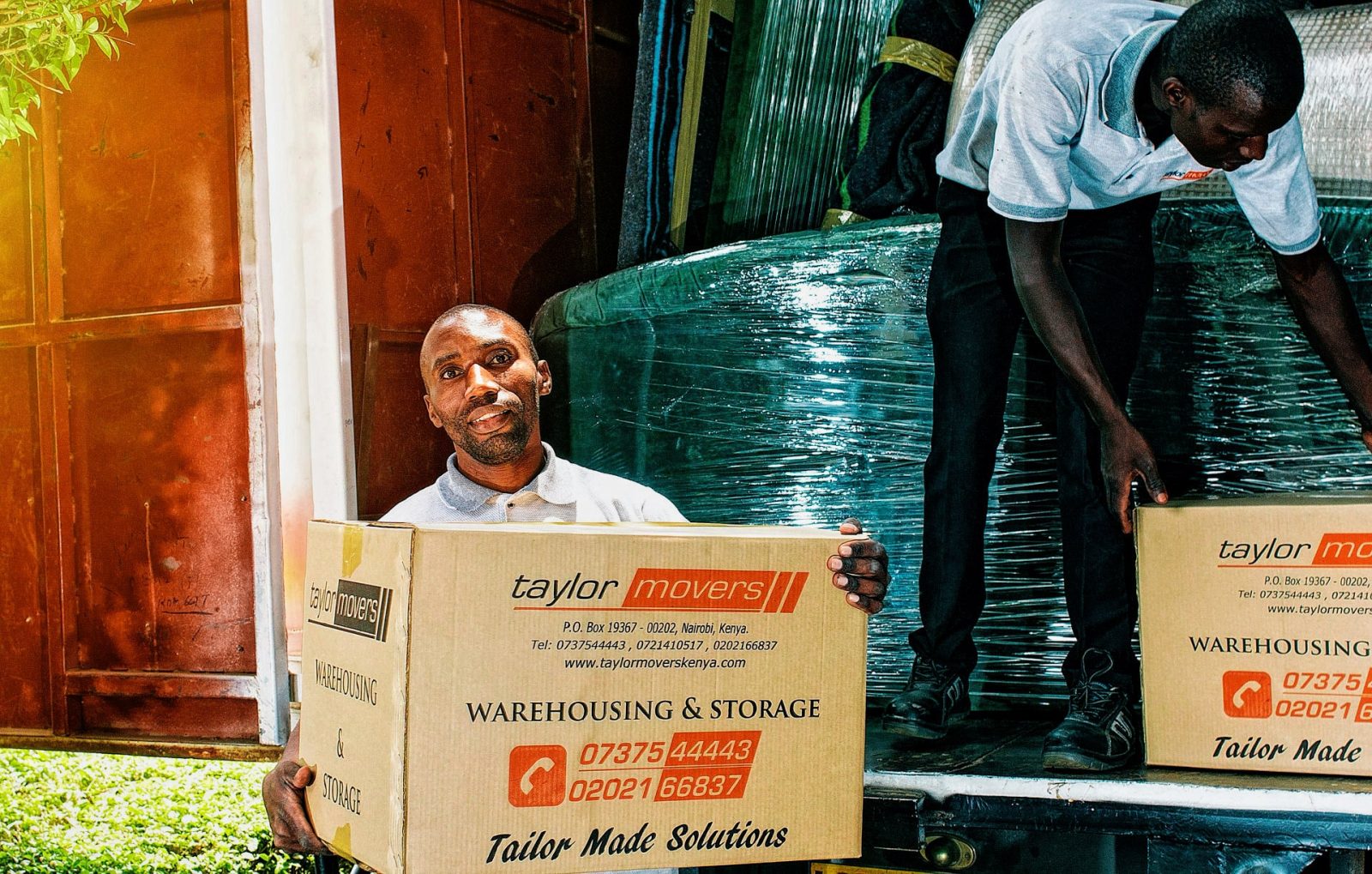 Taylor is a leader in the planning, routing, distribution and logistics of IT and office equipment, space-planning and decorating. We have computer and office moving divisions at all major branches and our specialized computer and office relocations team is experienced in the safe handling and secure rigging of any computer equipment. Big or small office, moving your business smoothly and at a competitive cost is easy with Taylor Movers.
We go out of our way to ensure minimum downtime for your staff members. Where required, disassembly and reassembly of desks and other items will be completed to ensure a smooth transition to your new office premises.
All company documents are systematically packed and unpacked, ensuring no extra work is created for the individuals when they arrive at their new workstations.
Using our office moving checklists, we ensure the entire move process is handled seamlessly, with special attention to communication, logistics preparation, checking inventory and finally execution.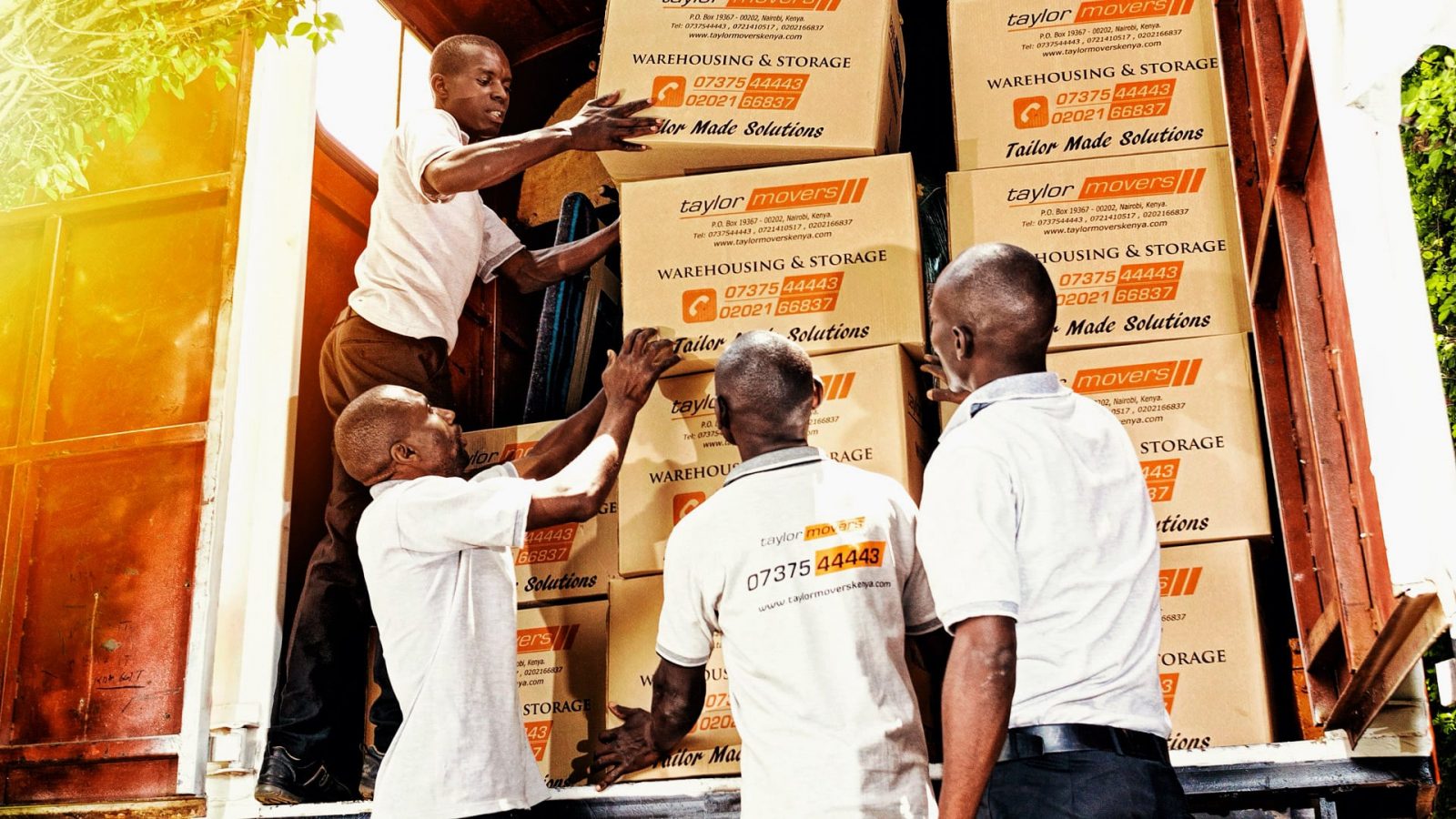 Would you like to know more about our services
We are always waiting with pleasure to hear your queries