Document Storage Services
Our solutions encompass the entire life cycle of your document needs:
Archive carton supply – We deliver custom cartons or crates depending on your specifications.
Document collections – Once the documents are ready to be archived, we send a team to inventory and pick up the document for delivery to our storage facility.
On demand delivery- We are able to deliver any number of documents at any time to your requested location Unlimited storage duration: We do not put expiration dates on your documents unless you request it
Document disposal- We have our own in house Document Shredding facility, and therefore are able to dispose of any document upon your request
Indexing- We use a naming method according to both your names and the names of your account managers to store your documents to maintain upmost organization
Confidentiality- With lockable storage space and 24 hour security we ensure that your documents are inaccessible to anybody other than those permitted by you.
In-house document management- Whether it means designing a custom document management system or procedures for your organization, we offer our qualified personnel to work within your organization.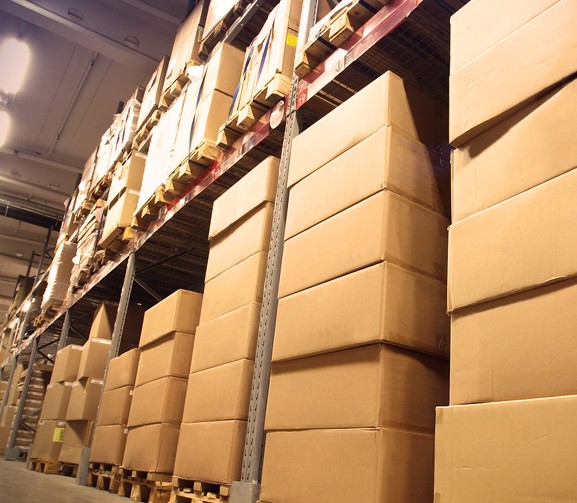 Would you like to know more about our services
We are always waiting with pleasure to hear your queries