WHAT WE DO
Our Vision - Continuous pursuit of excellence in customer satisfaction. Our Mission - To lead in innovation, development and delivery of customer centered relocation services in Africa.
We specialize in local and international relocations. Taylor Movers is a privately held firm committed to excellence through providing relocations, transportation, warehousing, expatriate mobility services and logistics services efficiently.
As a premium relocation and logistics service provider, we rank second to none in providing solutions which manage to balance between cost, safety and reliability while ensuring client satisfaction. We seek to distinguish ourselves by providing the most flexible and reliable services to our client's. Our global agency network enables clients to benefit from a package tailored to meet the ever-changing needs and time requirements of our clients.
On completion of each service, an independently administered survey program measures our success, through the eyes of our customers. We depend on feedback from previous and return customers in improving our services. To date, over 98% of the customers that moved with Taylor Movers would "use us again" or refer us to their families and friends. At Taylor Movers, customer satisfaction is our main concern.
OUR CLIENT'S
FEEDBACK
We have a diversified portfolio of relocation solutions that include residential, corporate, office and industrial relocation services.
''Thank you for the continued service Taylor Movers offers FEED THE CHILDREN. We cannot succeed to benefit needy children without services like the ones you are offering to us"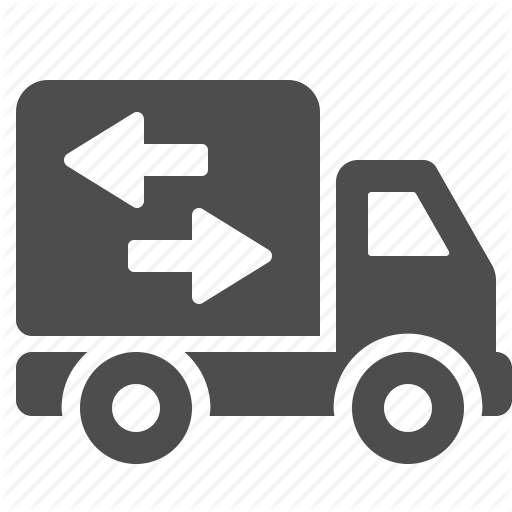 ''I would like to say that I am personally very happy with your service and your team was vey professional. This is the first time that I had a company even help me to unpack and set everything up in the new location"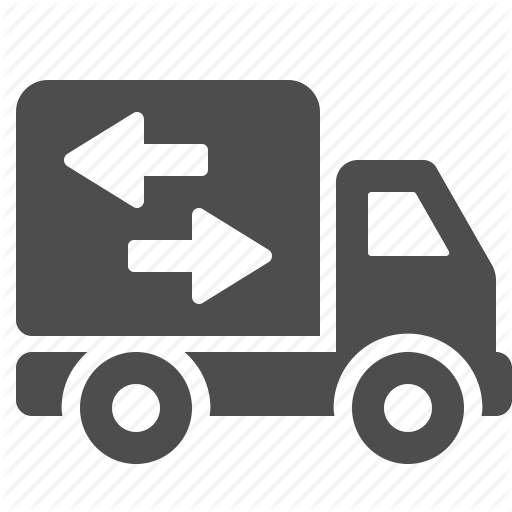 'I wish to convey my gratitude for a job well done during my move yesterday. I must admit, your company has trained the movers very well and they execute their chores with utmost dedication, respect and precision"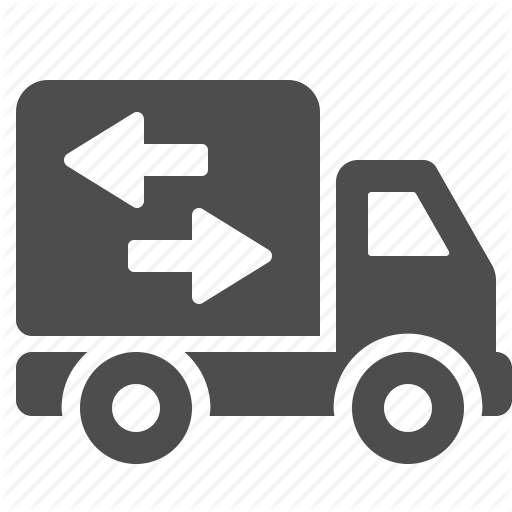 "I wish to express my sincere gratitude for your extra ordinary services. The team gave me a sweet time on Sunday 18th Aug, 2013. I moved from Kasarani to Thika. I never knew moving could be that fun. Kindly let the team know that am grateful"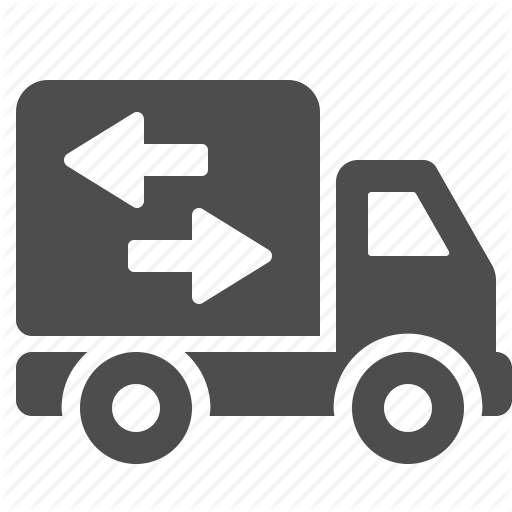 ''This is to officially confirm that I received my household items and they were well arranged. Thank you for handling them with care, nothing was broken, the team was so friendly and we freely interacted together."