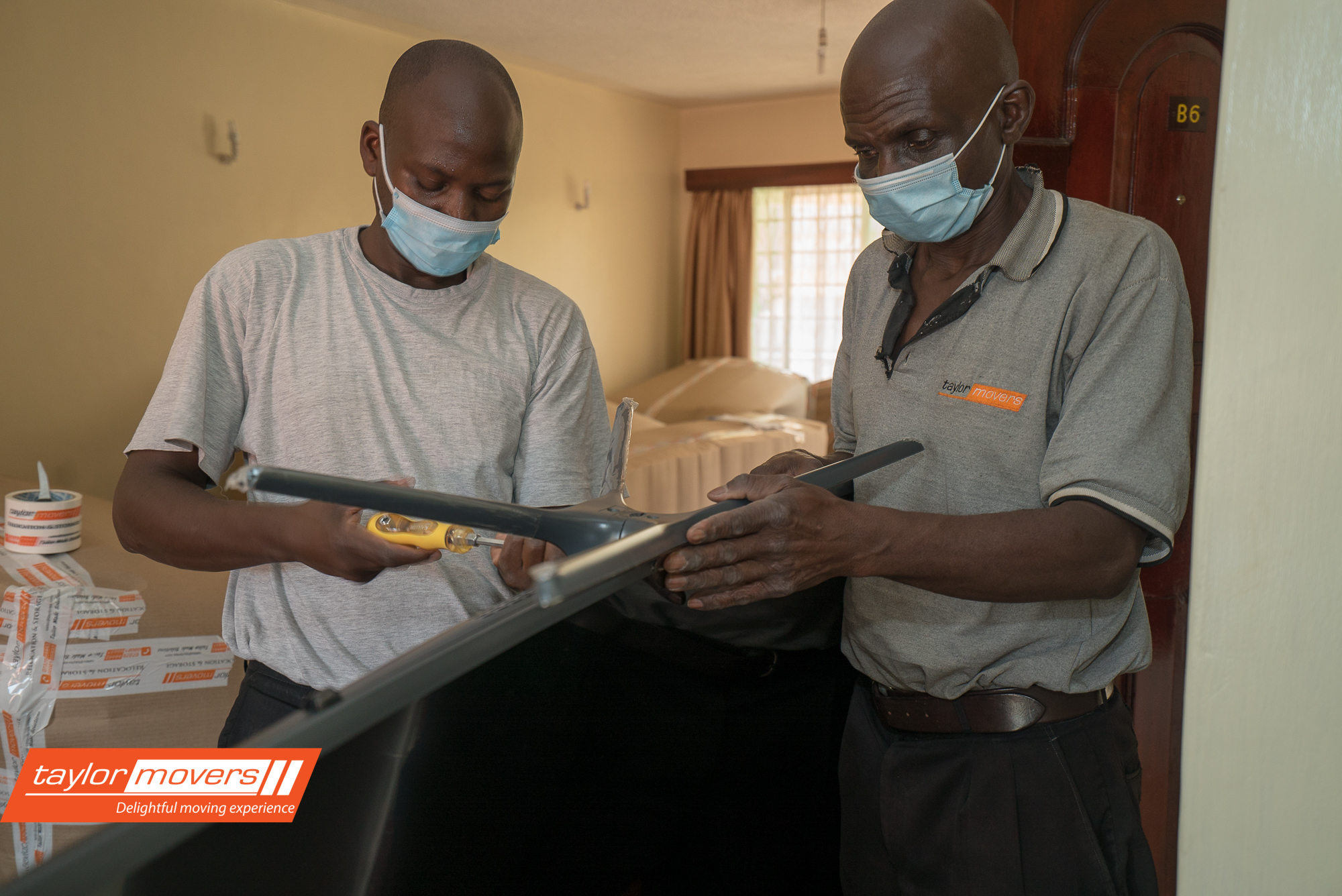 To ensure the safety of our customers and that of our team, we've implemented some safety measures to ensure safety in the COVID-19 period.
1.Upon client making inquiry, our customer care representative advises the client that we shall do video or photos as a survey if possible. The survey that was previously physical ensures that you get an accurate quotation.
2. When planning for the moves, the operations team will ask relevant queries regarding clients possibilities of being into contact with the Virus including recent travels to parts affected.
3. We have a strong emphasis on disinfecting the trucks and packing materials after every move.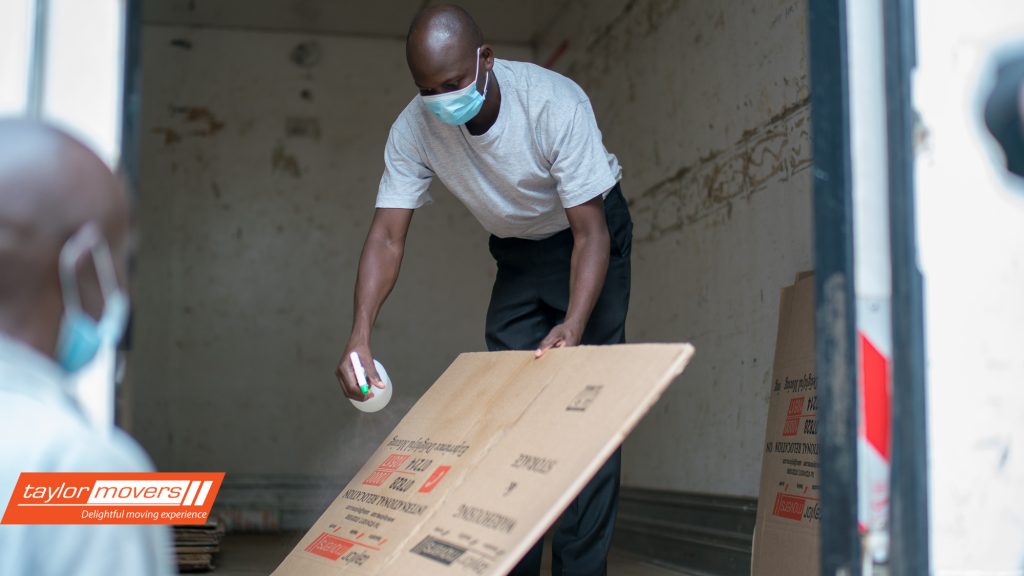 4. Our movers sanitize before and after every move with Government approved hand sanitizer to protect them from any exposure to the Corona Virus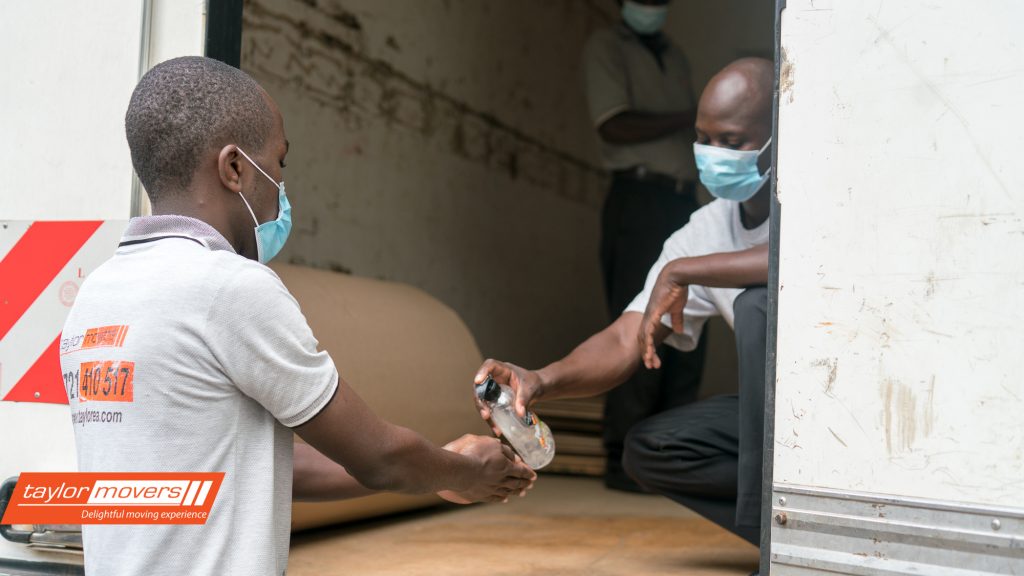 5. Our movers also wear the recommended face masks to prevent contact with the Virus as recommended by Ministry of Health and the WHO.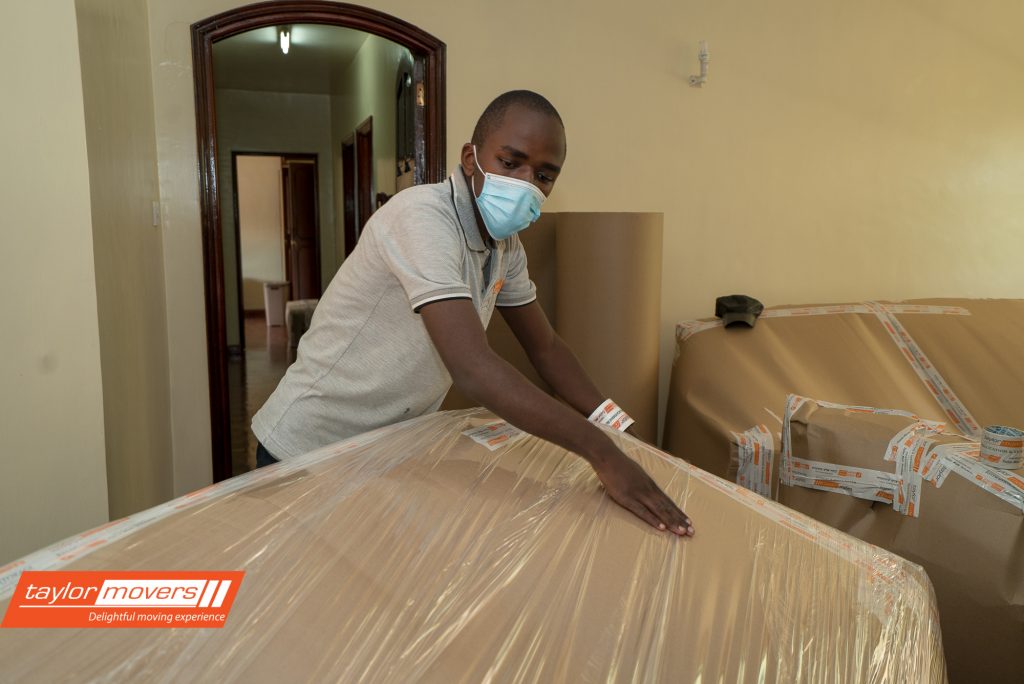 Just to note, it's hard for our movers to work with gloves as cutting of tapes, wrapping and padding requires bear hands. That is why movers are not wearing gloves but sanitizing.