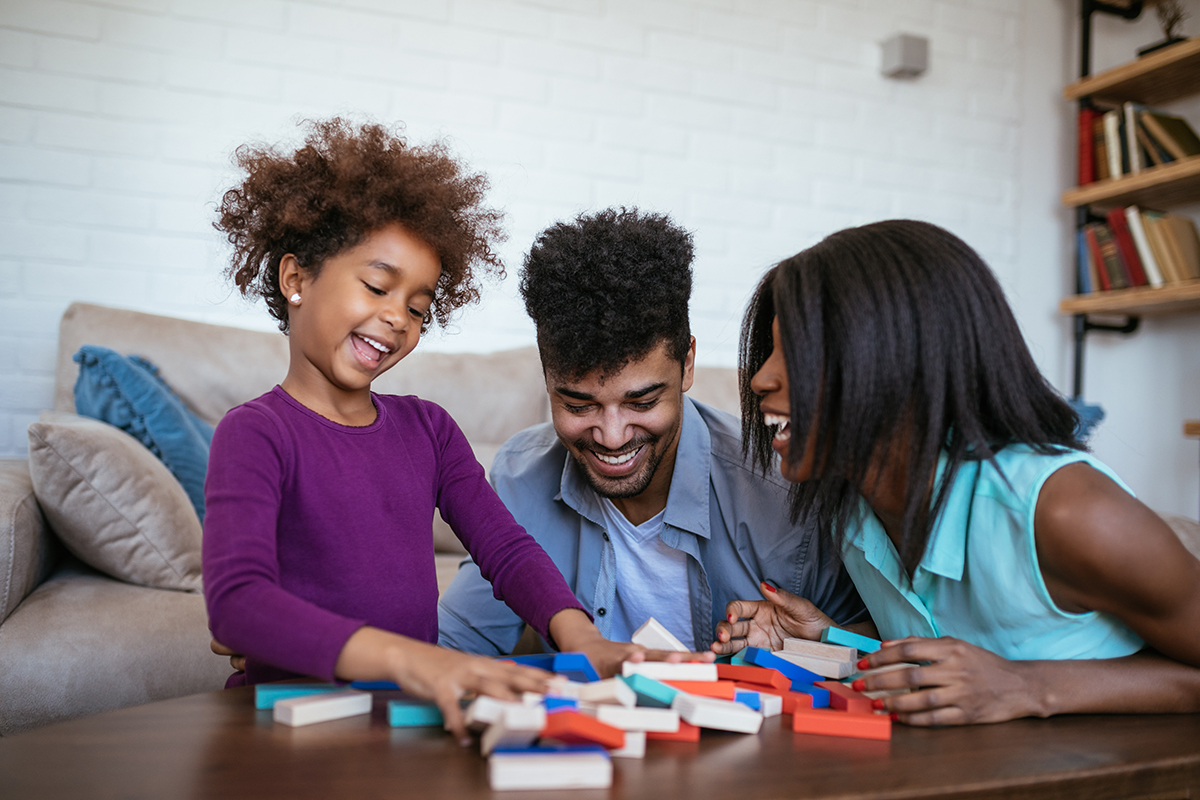 The Easter holiday is here with us, a holiday that marks the celebration of the resurrection of Jesus. It is usually a time to remember all the good that has been done unto us and enjoy the time and blessings with family and friends.
Considering the current situation however, we are restricted to what we could do over the Easter holiday but it doesn't have to be gloomy. Taylor Movers has some suggestions to spice it up and make it a time for the family to bond and create memorable times. Here are a few things that the family can engage in:
The board game; Monopoly
This is the mother of board games. It is not only fun for the whole family but a great way to teach the young ones how to plan, think strategically, make decisions and negotiation skills. You can play monopoly for hours hence making it a great pass time activity. You can purchase the game at text book center or at a supermarket near you
The board game; Kenya at fifty
This is a great historical game. It is based on Kenya's history and knowledge. The game can be found in Text book center and is a great way to educate and learn the history of Kenya.
Trip to the past
It is important to share your past experiences with your children as it humanizes you and is also gives all of you a chance to laugh and compare how times have passed.  You can teach them songs you sang, games you played or even how you maneuvered a situation. If you have some old photo albums laying around, then this is an ideal time to bring them and share them with the family
Hunt for treasure
Plan a treasure hunt at home. This needs to well thought out because if it is too obvious it is not fun. Promise an award that will fascinate everyone to keep it interesting. You can find resources and tips on how to plan a treasure hunt here >> Plan your treasure hunt
Let's get our science on
Conduct easy experiments at home with household items. An example is a lit candle and a balloon filled with water. This simple experiment helps explain how our atmosphere works. It's a teachable moment and also very fascinating to watch.
You can find resources and tips on easy science experiments you can conduct at home here >> At home science experiments
Family Olympics
It's time to get active, pick an assortment of games that the family enjoys like rounders, hopscotch, bano and compete against each other. This is a good way to bond and encourage healthy competition amongst each other.
You can find resources and tips on some family friendly games here >> Family Games
Baking with the family
Kids enjoy getting treat and its will be a nice experience to bake a cake or cupcakes with the team so that they can learn their way in the kitchen acquiring baking or cooking skills in the process.
You can find resources and tips on simple baking recipes here >> Simple Baking Recipes for Kids
Art attack
From the show art attack, you can assist the kids to make art work at home, this can include DIY bookmarks paintings fun signs for their rooms etc. the crafts are simple and fun to make with available material from the comfort of your home. YouTube has channels like art attack.
You can find resources and tips on DIY art projects here >> Easy Kid Crafts
Puzzles
Puzzles assist in improving ones IQ builds, assist in improving problem solving skills and many more benefit.
You can obtain as many puzzles and try to put the pieces together as a family.
You can find resources for creating puzzles here >> Puzzles for the family
Working out as a family
Working out is both healthy and assist in some level to reduce stress.
Getting a workout routine in with the family can give you motivation for the on coming days.
There are many different workouts so choose what interests you. Here's a recommendation >> Home Workout for the family
Charades
Bond with family through acting. Playing this guessing game from an acted clue makes it all the more fun. Having act out a random clue which is hard to do makes the players laugh and make fun of the actor. The game at times forces the actor to reveal the clue by talking it out when the players can't guess.
You can play Charades on your phone, there's an app available. Find it here> FOR ANDROID,    FOR iPhones