I know some if not all of us are eager about Black Friday, most stores already started giving us great deals, but the official Black Friday date is usually the last Friday of the month of November, this time it falls on the 29th of November.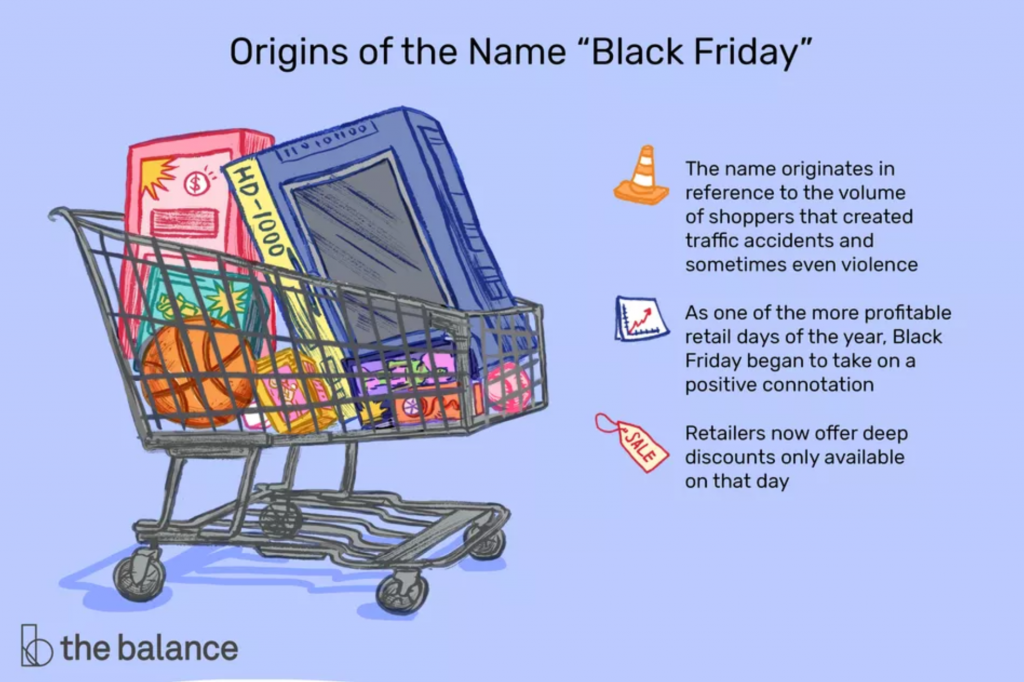 Black Friday is the name given to the shopping day after Thanksgiving, originally coined in the US. It was originally called Black Friday because the volume of shoppers created traffic accidents and sometimes even violence. Police coined the phrase to describe the mayhem surrounding the congestion of pedestrian and auto traffic in downtown shopping areas.
These days, the tradition has been welcomed all over the world guaranteeing us great deals and discounts on things like electronics, shopping supplies and many more. We're also excited about it but we also want to prevail on the side of caution, that's why we created these few dont's this Black Friday;
Do not go shopping blind folded
Before you decide to purchase anything on black Friday make sure you have done your research. Check all the stores and sites that have that particular item on sale. This way you are sure you got the best deal.
The deals on black Friday are amazing and might coax you into thinking you can buy anything and everything. We advise setting aside a budget and sticking to it. A shopping list is also a good way to manage impulse buying. You do not need it if it is not on the list.
Don't buy everything on Black Friday
Yes, it has amazing deals but so does Cyber Monday and store clearance sale deals.
Don't spend more for an extended warranty
Most stores use this strategy to make up for the discount they are giving on big purchases. The extra amount you pay will be about 10-20% more. Most appliances rarely break down within the extended warranty period.
Don't put too much pressure on yourself
The deals are good and some might be great but it's not worth the headache you are trying to inflict on yourself by going to all the stores to get several items all at once. Just take a deep breath, pick what you can handle and enjoy yourself.