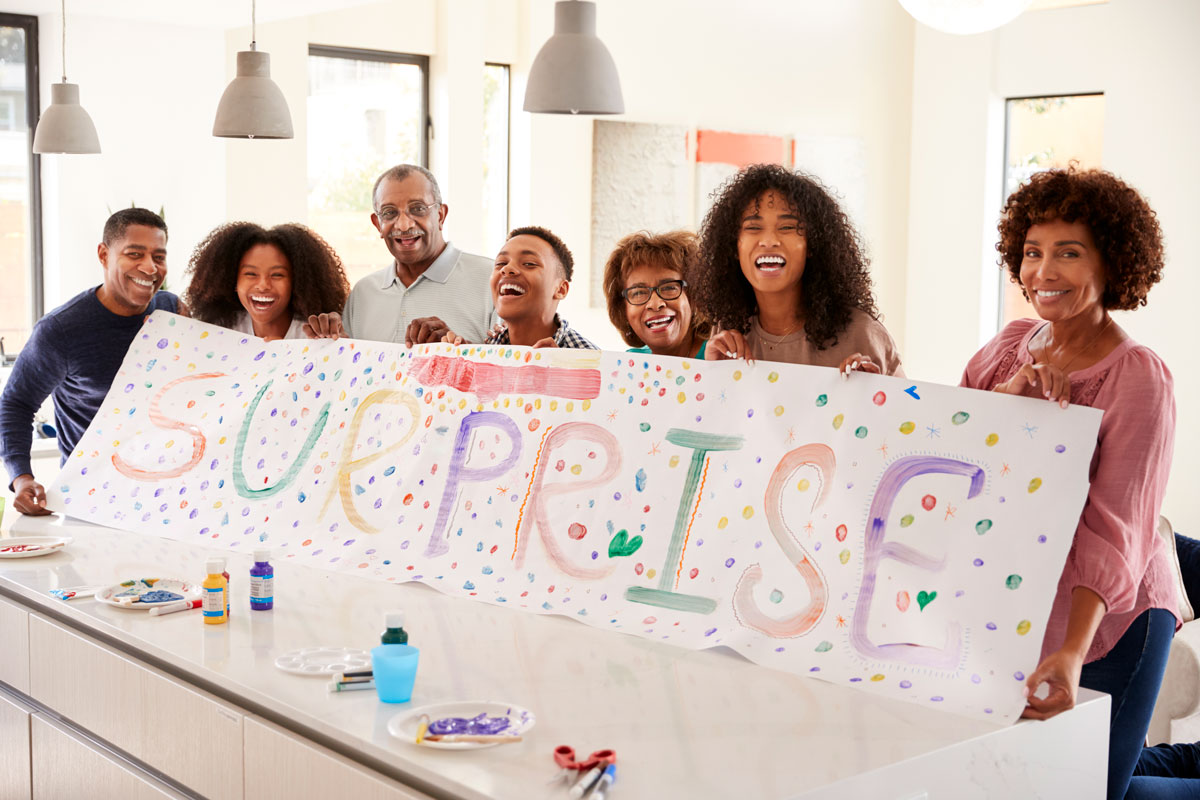 As the holiday is a celebrative season, We are sure that you will be planning to have guests over at your lovely home for some form of celebration. Here are the top things you should do to give your guests an informal intimate relaxing experience at your home:
Determine the best location within your home to host your guests. Decide whether you want to have it indoors or outdoors. If you have a garden, w would suggest you use it because gardens have a relaxing feel.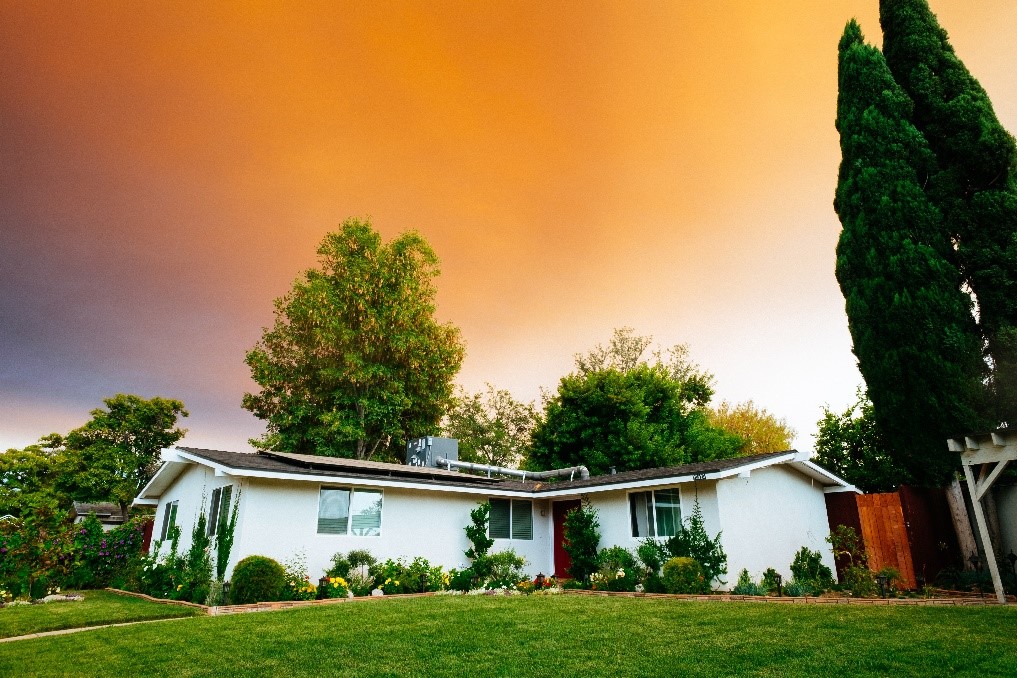 If you plan to host your guests in your garden, ensure you get the right type of tent for your garden. For example, parasol tents protect your guests from the sun and also allow them to enjoy the beauty of nature.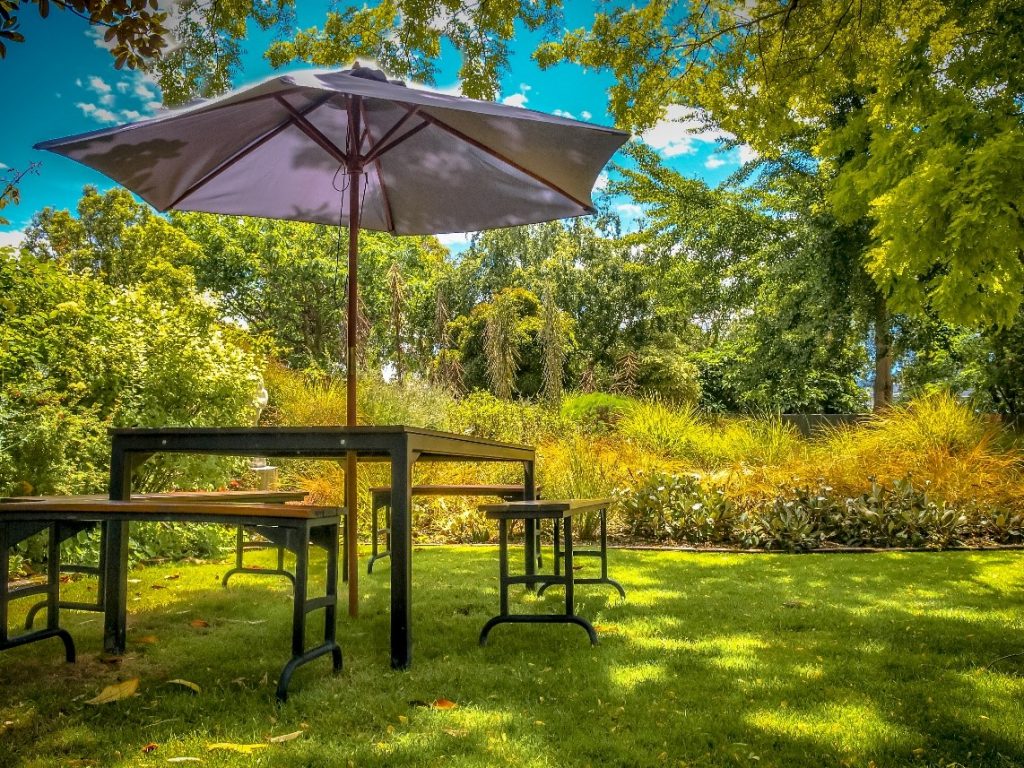 Choose the right type of furniture for example comfortable lounge seats, coffee tables, ottoman seats and lighting to create the mood if you're hosting guests till late. The whole point is to create a relaxing environment.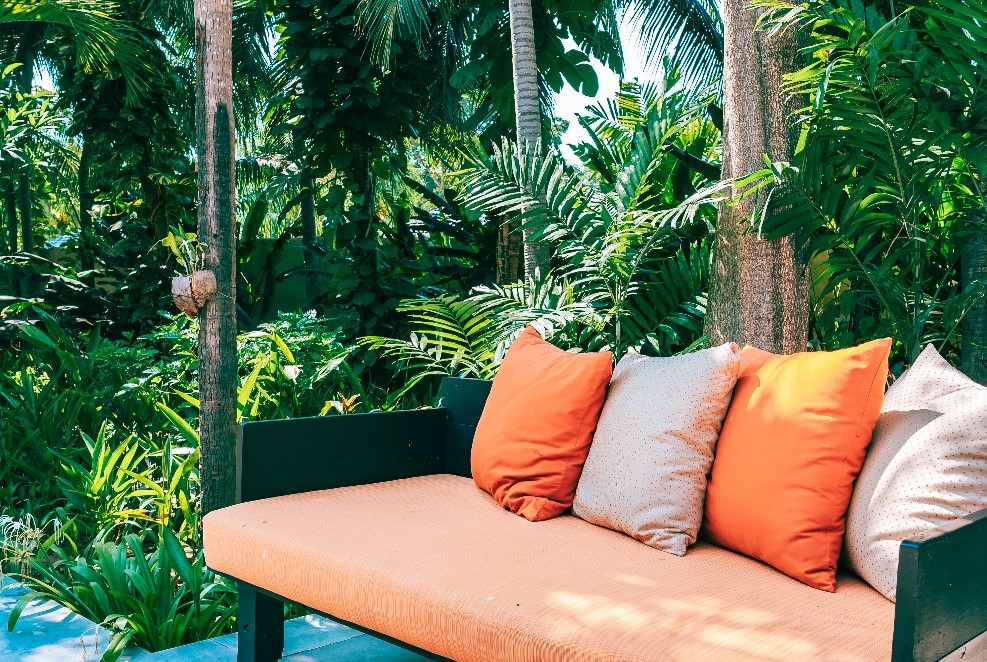 Opt for a caterer than cooking yourself because this will enable you to sit and enjoy your guests' company as opposed to running into the kitchen to check if the food is ready, replenish the food or clear the tables. Getting a caterer will enable you to host with a smile and ensure you are not too tired at the end of the event.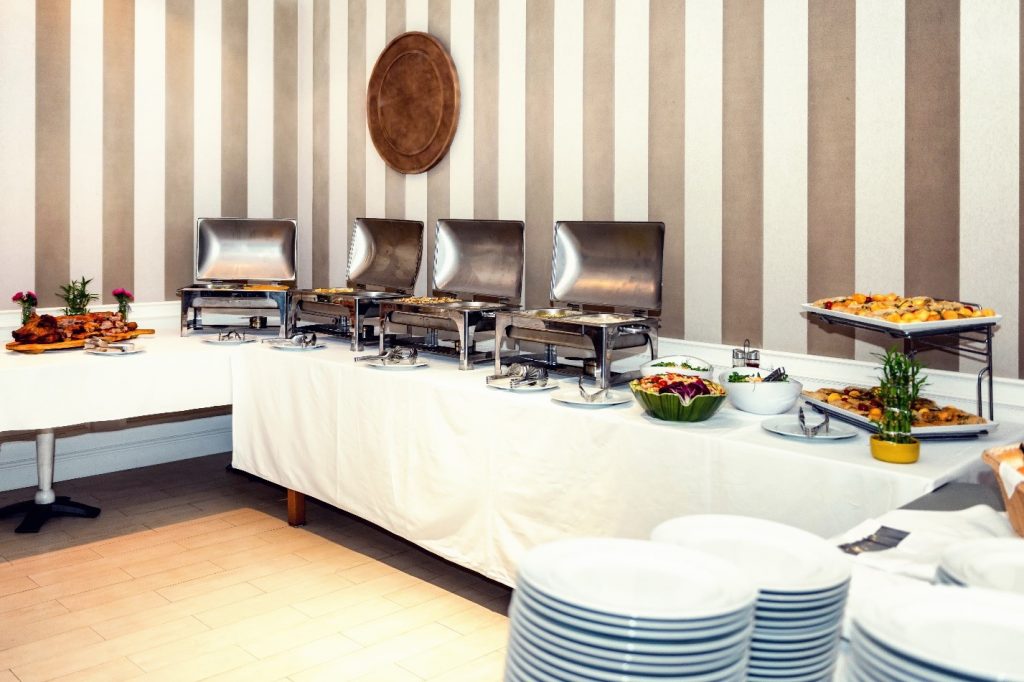 Book a DJ in good time. We know most people prefer to play music off their laptops, which is great but a DJ is able to read your guests and as a result play the right kind of music and get your guests dancing the night away. In addition you can choose to use technology to be your DJ. With so many options on Spotify or good old YouTube. With these options you can relax and have the most entertaining music for any occasion.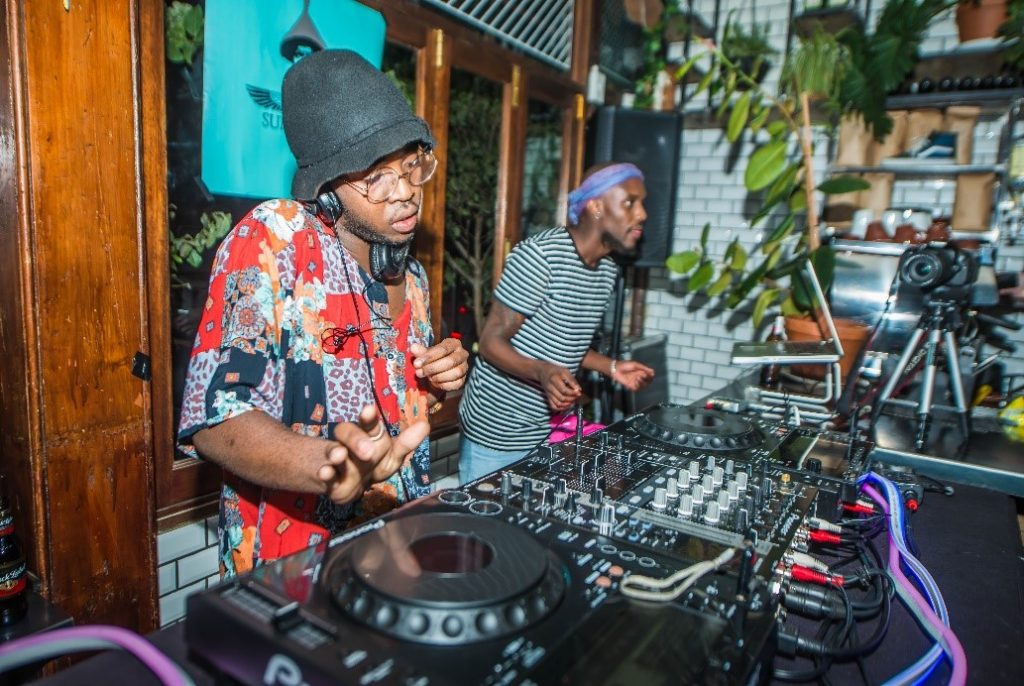 Remember to always plan your event early, this will allow to bargain hunt for the best deal when it comes to party favors, groceries, tents and anything else you may choose to have for your event.
Have fun planning and preparing for the event. Enjoying the process will help you enjoy the day even more!!!
Marion Obura
0717140266
Instagram- majesticeventskenya
Facebook- MajesticEventsKenya