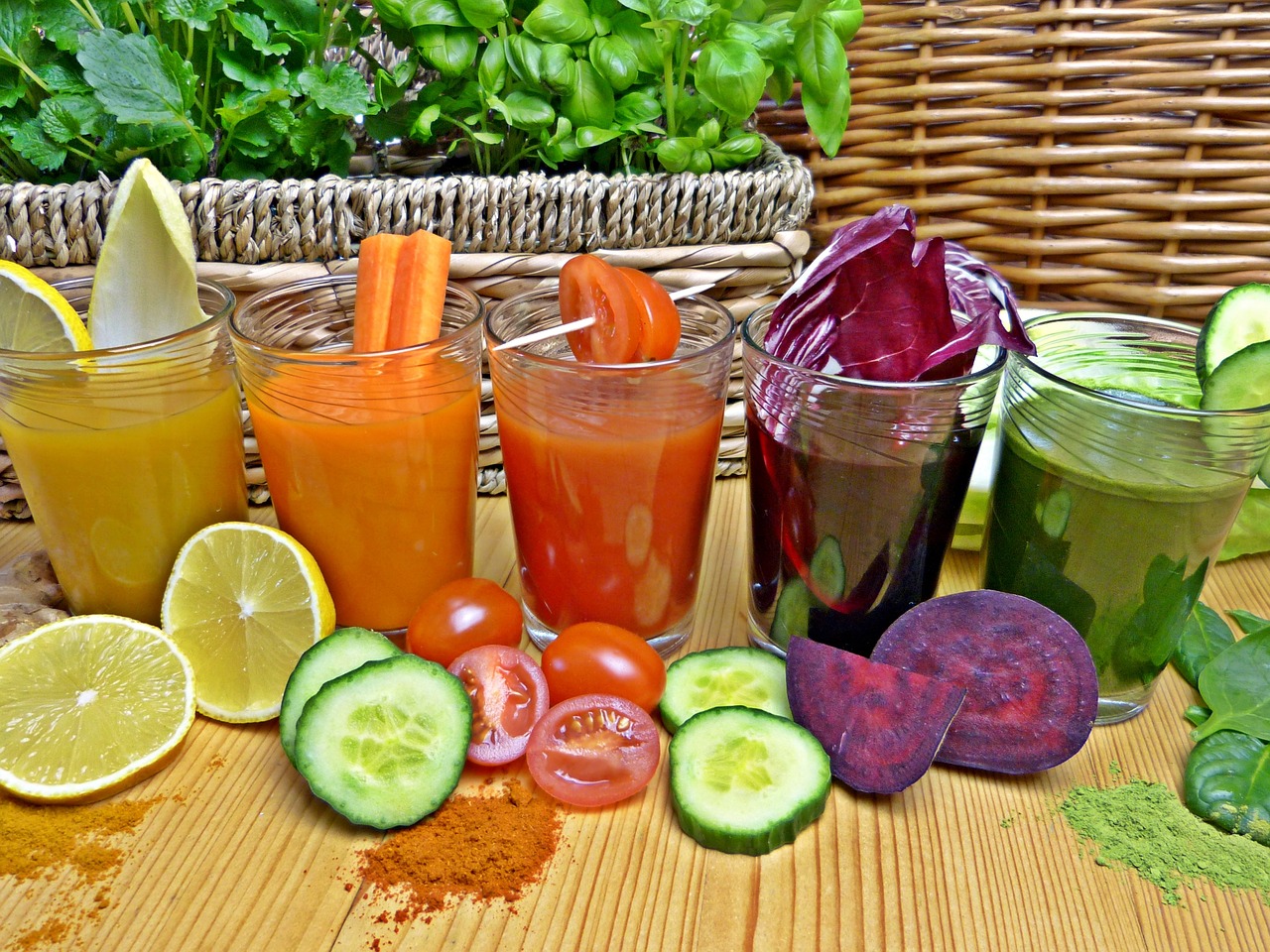 Planning to Improve your Fruit/Vegetable intake? We have just the right tech for you! 
Fruits and vegetables are important components of a healthy diet. Reduced fruit and vegetable consumption is linked to poor health and increased risk of noncommunicable diseases (NCDs). 
Including fruits and vegetables as part of the daily diet may reduce the risk of some NCDs including cardiovascular diseases and certain types of cancer. More limited evidence suggests that when consumed as part of a healthy diet low in fat, sugars and salt/sodium, fruits and vegetables may also help to prevent weight gain and reduce the risk of obesity, an independent risk-factor for NCDs. 
Moreover, fruits and vegetables are rich sources of vitamins and minerals, dietary fibre and a host of beneficial non-nutrient substances including plant sterols, flavonoids and other antioxidants and consuming a variety of fruits and vegetables helps to ensure an adequate intake of many of these essential nutrients. 
The World Health Organisation and Food and Agriculture of the United Nation reports recommend adults to consume at least five servings of fruits and vegetables per day excluding starchy vegetables. This review focuses on the importance of fruits and vegetables as well as the benefits and progress of nutrition education in improving intake. 
With the clear importance of Fruits & Vegetables, we need to improve our intake to keep healthy and our bodies in shape. With these two tools, you can simplify meal prep for vegetables and have a creative way to have your fruits: 
Rotary Vegetable, Fruit & Nut Shredder/ Grater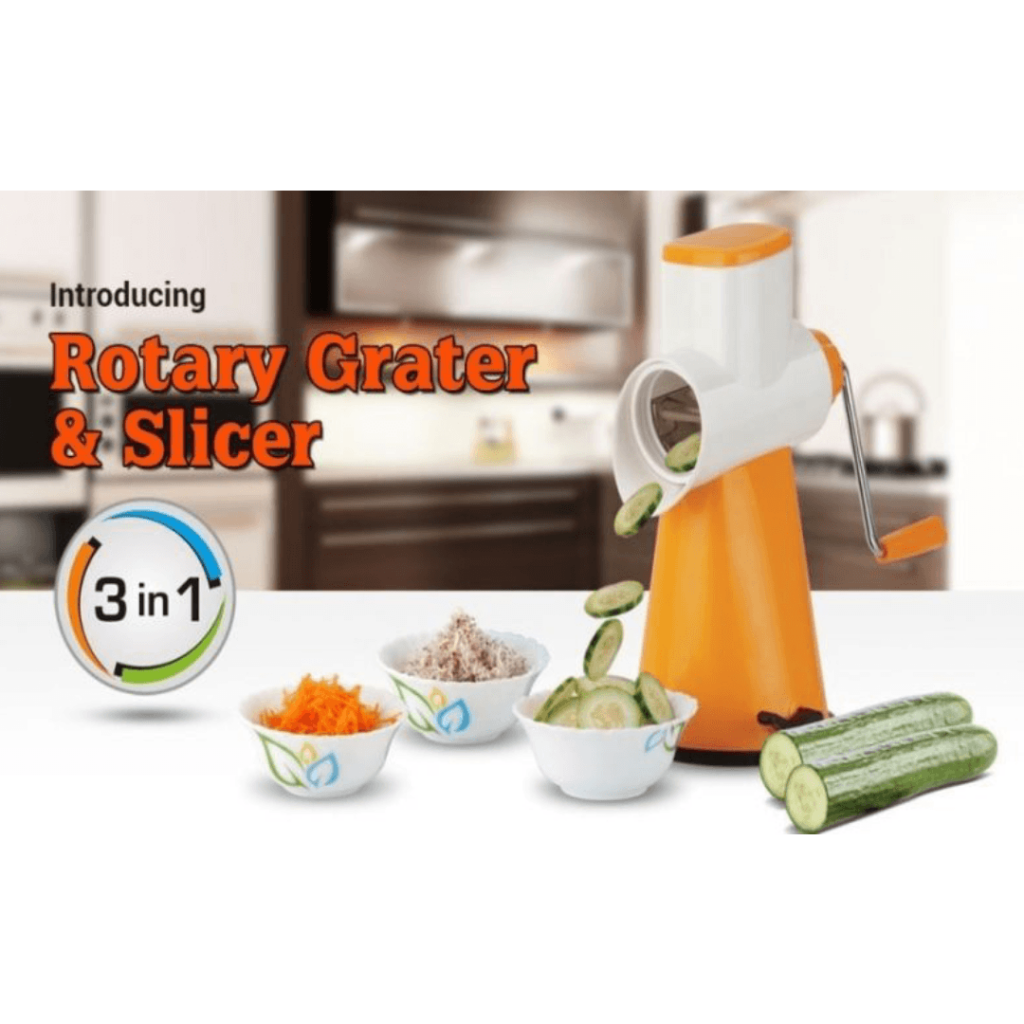 With this simple and non-electric tool, you can slice and dice your way through all your vegetables. With 3 blade options, a fine shredder, a slicer drum and a coarse shredder you can shape your favourite ingredients the right way.  
You can get it via >> https://www.gadzone.co.ke/product/rotary-vegetable-fruit-nut-shredder-grater/  
See it's application here:
2. Nutri Bullet NBR-0512 5 Piece Set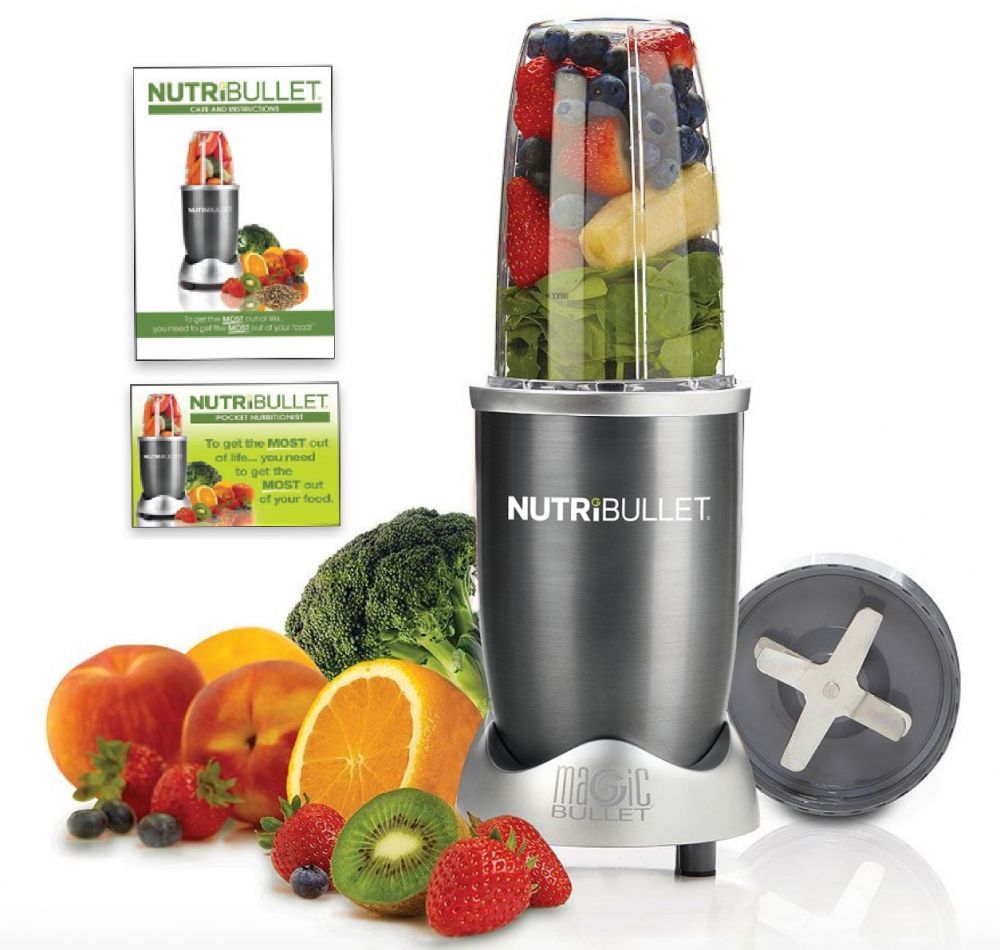 Make delicious, nutritious smoothies with this Nutrition Extractor everyone's raving about! Unlike juicers and blenders, NutriBullet nutrient extractors break down the cell walls of fibrous plant foods, releasing important vitamins and minerals contained within. At the same time, they reduce beneficial fiber, pulp, seeds, and skins into a smooth-as-silk texture, delivering food to your body in an easily digestible, easily absorbable form. More than juicing, more than blending, and more than chewing, nutrient extraction allows you to receive the highest degree of nutrition your food has to offer. 
Cracks through fibrous stalks

 

Bursts open seeds

 

Rips apart pulp

 
Shreds through the skin of fruits and vegetables

 
Enjoy your fruits in a healthy and easy way. You can grab one up here>> https://www.jumia.co.ke/nutribullet-nbr-0512-5-piece-set-blender-grey-15988364.html 
And you can see it in action on here >>