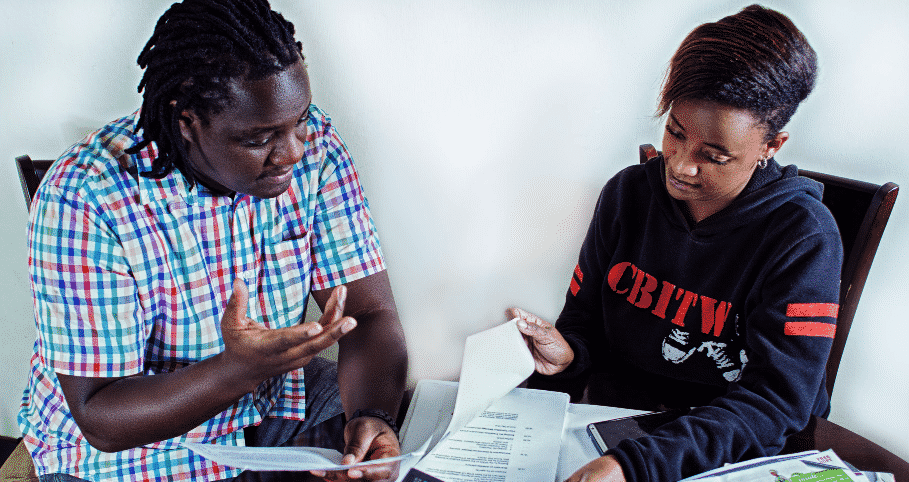 It's difficult to decide what moving company you can trust with your valuable possessions – we get that. Regardless of what company you choose, we want to provide you with a full list of questions to ask when shopping around.
Below is a list of questions and answers you should expect to hear as you're shopping for a mover:
– Is your moving company licensed? Only use licensed moving companies.
– How does your company charge? For example, by the hour? A lot reputable companies should charge by the house size and movable items for local moves, and often there is a general minimum. Long distance moves are regulated and will often be based on weight and distance.
– Do you charge extra for larger items such as piano moving, large screen televisions, or any extra flights of stairs during the move? This is not unusual and will vary by company.
– What payment options do you offer? Reputable companies will accept all forms of payment. Be cautious of companies that only accept cash.
– Is a deposit required? Most reputable companies require a deposit to hold your move. Most deposits are refundable within a certain number of days prior to your move if you cancel.
– Do you have full-time employees or do you use temps and day labor? Be cautious of companies that use ONLY temps or day labor because they may not be properly insured or trained.
– What kind of training have your movers and drivers completed? Reputable companies should be able to tell you what training their employees have gone through to prepare them for the job.
– Are items insured during the move? Even if a mover is bonded and insured, it doesn't mean your items are covered during the move. Make sure you ask about the terms.
– What kind of cancellation policy do you offer? You should always be able to cancel or postpone until a few days before your move.
– Do you offer free moving quotes? Never pay for an estimate! For homes larger than three bedrooms, try to get an on-site estimate completed by the moving company. Be thorough in identifying all the items you need moved. Don't forget the basement, the attic or any other storage rooms.
– What is the contact number for the day of the move, should any challenges arise? A reputable mover will provide a contact number in which you can reach a team member at any time.
HAPPY MOVE!!!